You've Developed an Outstanding Product…Now Let DT MedSurg Execute Extraordinary Training Programs to Match.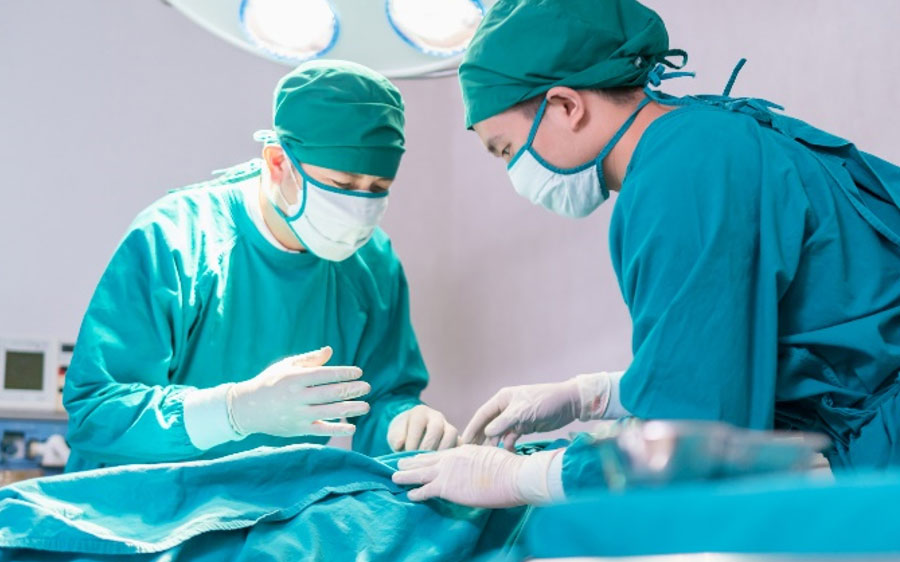 DT MedSurg, LLC is a uniquely designed professional training company specifically positioned to provide comprehensive training using the "surgeon-to-surgeon" method. DT MedSurg utilizes the most sophisticated and effective platforms available to provide the best, comprehensive training on the market today. By securing the world's premier doctors as trainers and preeminent equipment for training, the experience for the trainee is both highly effective and rewarding, leading to a more competent and technically superior surgeon.
We'll provide you and your target audience with a seamless, customized, advanced surgical training program that will go above your expectations. We ensure complete confidentiality for all of our clients allowing us to offer comprehensive physician surgical training and didactics. With a proven team of certified meeting planners, inventive marketers, and technical designers, DT MedSurg is poised to help you gain momentum and garner attention for your surgical product throughout the training program and beyond.
»» For additional information, please download the DT MedSurg Brochurе [PDF]